The Magical Canvas of Projective Coaching
£50 online via Zoom, 09:00 to 15:00 UK time
Coaching can be a highly structured, cognitive process which revolves around a defining interaction - the coaching conversation.
Clients seeking change can sometimes feel under pressure when asked to describe their current situation or their aspirations in words. They can feel under pressure to sound 'smart' or 'right' or as if they only have some minor obstacle to get over. This effect can be amplified in organisational coaching, where the need to demonstrate alignment with an organisational culture creates its own expectations and pressure.
The client can feel judged, or they can compare themselves to others. All of this is caused by the need for the coach to understand the client's situation, to make some analysis, to hear the client's story and ask 'appropriate' or 'intelligent' or 'powerful' questions.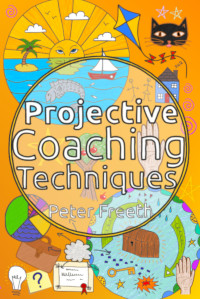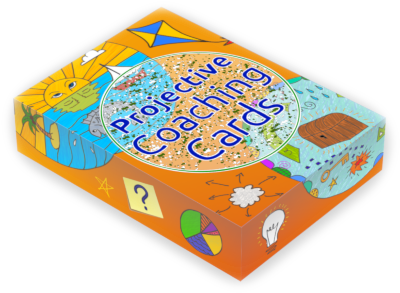 In Projective Coaching, the professional coach will use a far greater range of methods, a far greater range of non-verbal communication channels to enable the client to more freely and easily express themselves, make connections, recognise resources and discover solutions. Through a limitless number of communication tools, the coach can create the space for the client to explore through art, through imagery, through physical form and space, through harmony, through anything that the coach and client can imagine. In simple terms, if we give our client a blank canvas, they will create a self portrait.
Through the shared interpretation of this self portrait, the client gains a new level of self awareness and understanding. This is a complementary alternative to the more cognitive, outcome focused, action oriented style of coaching which is popular as it is easy to teach and evaluate. Often, clients need the time and space to freely express as they are, unbound by the expectations of the coach or their other relationships. Through this self expression, acceptance, discovery and insight emerge naturally.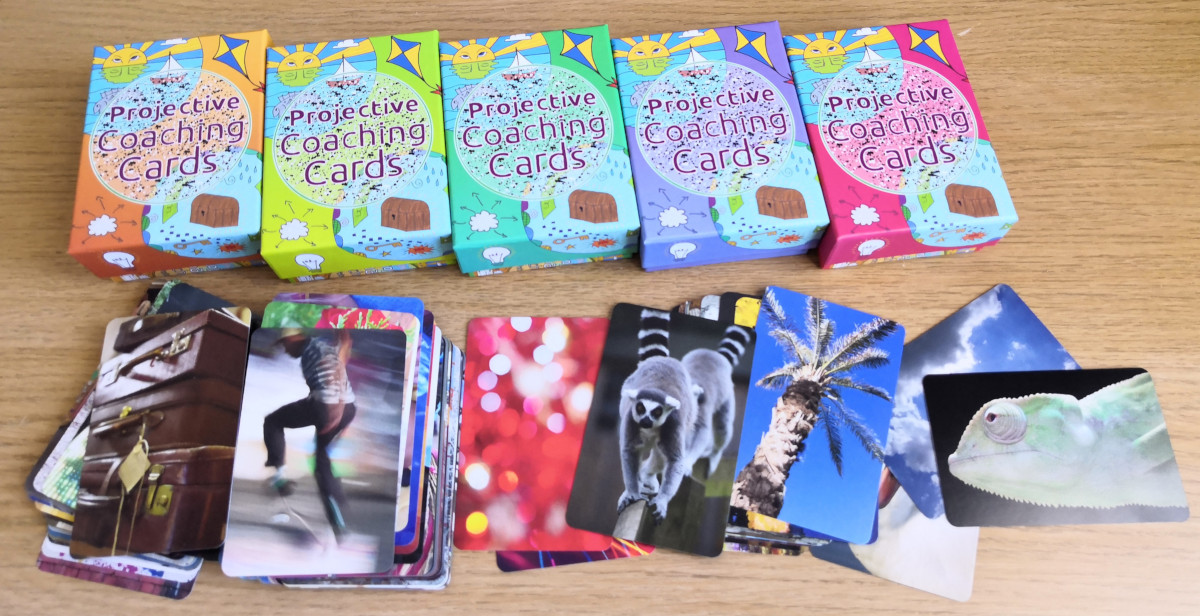 Another valuable insight you'll gain as a coach is just how much you project yourself onto your clients, and Projective Coaching then becomes a powerful way to take yourself out of the subjective position so that you can truly free up your clients and achieve your potential as an enabler of change.
In this one day masterclass, we will explore the deeper principles of Projective Coaching and work with two significant tools, the Mandala and the Untangler, each of which can form an entire coaching session with a client, or even span multiple sessions, encompassing a far broader conversation with even greater insights.

The one day masterclass is certified by the International Neurosystemic Coaching Association