A general introduction to the coaching part of the BMDP.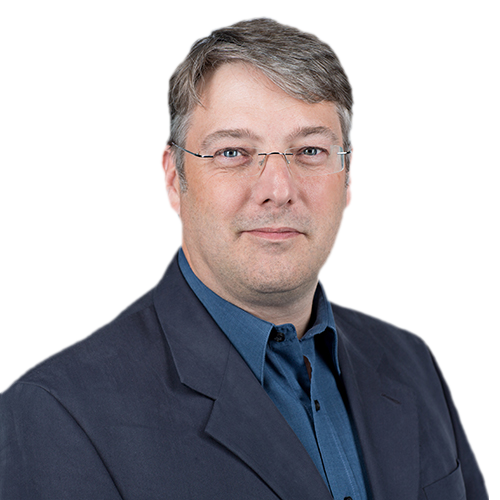 Over the next few months until October 2019 you will be working with an executive coach, Peter Freeth. Peter is based in the UK and he has already worked on very similar programs with other regions of Rockwell Automation and he therefore has an understanding of our business structure, operations and culture.
These coaching sessions will form a very important aspect of the program and Peter has put together some guidelines to help you to the most value from them.
Firstly, coaching is not a passive process. Peter's value will be in helping you to organise your plans in respect of your career goals and giving you feedback and insights which will challenge you and encourage you to accelerate your development. Peter's focus will always be on supporting you, even though you may find the process uncomfortable at times. Peter will remind you that any discomfort is a sign of growth, and ultimately, the degree of growth that you make is entirely your choice.
The coaching sessions will be confidential, so Peter will not reveal details of what you discuss to anyone, within the business or outside of it. You are of course free to share the details of these discussions with anyone who you feel would add value to the process. Peter will only be reporting back on the utilisation of coaching sessions.
To schedule the coaching sessions, you will need to register as a user with Peter's online calendar at http://www.geniuslearning.co.uk/rockwell/ where you will find instructions for how to use the system. Peter will allocate a block of dates each month and you will be able to choose a time slot of one hour for your coaching session. The session itself will take place by telephone or Skype, and if you want to use your conference call facility, you can send Peter a meeting invite to This email address is being protected from spambots. You need JavaScript enabled to view it. with the conference ID.
As with anything in life, you will get more from the coaching sessions by preparing from them. You will typically have actions to complete which Peter will review with you, and if you have thought through what you'd like to achieve in each session, you can tell Peter what you'd like to focus on and he'll work with you on that.
What you get out of the entire program depends on what you choose to put into it. For the coaching component, if you are open to feedback, open to the possibility of change, ready to explore your potential and able to commit to your own development then you will achieve great results from it. In other words, what you will have achieved by the end of the BMDP will be up to you, and Peter will do whatever he can to support you with that.